Home | Contents | Photos | News | Reviews | Store | Forum | ICI | Educators | Fans | Contests | Help | FAQ | Info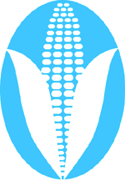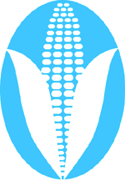 Native Veterans in Fiction
(4/19/03)
---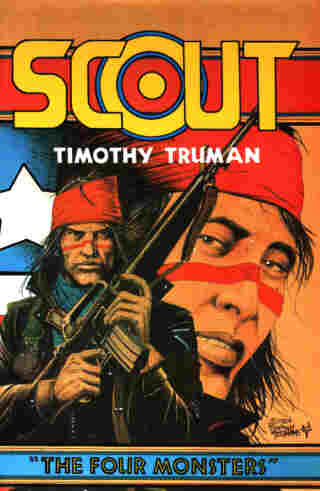 Hi again Rob,

I'm currently working on a paper (later to be a dissertation chapter) on depictions of Native vets in fiction, by both Natives and non-Natives. These are the works I'm looking at. To my knowledge, this list is a complete set of ALL works on the topic, if only because there have been so few. (I chose the better known work in cases where there are film versions of books.)

What strikes me as curious is that most non-Native depictions have been in the Sci-fi/fantasy genre. I'd like to hear peoples opinions on why they think that is so. At this point I'd guess it's all related to the way many Anglos see us as somehow "unreal". Could you could post this on your site?

Al Carroll
ASU

*****

NON-NATIVE WORKS

The Outsider—Tony Curtis portraying Ira Hayes
The Dirty Dozen—one of the 12 convicts was an Indian played by Clint Walker
Billy Jack—bizarre mix of New Age offensiveness & kung fu loosely based on alleged life of New Age imposter John Pope
Fleshburn—low budget exploitation fare, Native vet in mental hospital takes revenge as an "Indian spirit"
Predator—Schwarzenegger sci-fi action vehicle

The Sioux Spaceman—Lakota in the Space Service introduces horses to alien world
Beastmaster—Navajo in the Space Service who has telepathic power over animals

Star Trek Voyager—featuring Chakotay, a very New Age Indian, in sharp contrast to the usual atheist viewpoint of most ST
From Here to Eternity miniseries—Will Sampson had a small part

AZTEC ACE—time travelling series
LEATHERNECK RAIDERS—included Pvt. Jay Littlebear
SCOUT & SCOUT WAR SHAMAN—takes place in an apocalyptic future
SGT. ROCK—had a Native soldier named Little Sure Shot
X-MEN—briefly had a hero named Thunderbird

NATIVE WORKS

Ceremony—Leslie Marmon Silko
House Made of Dawn—N. Scott Momaday
Love Medicine—Louise Erdrich
The Sharpest Sight—Louis Owens

Powwow Highway—both A Martinez and Graham Greene portray vets
Skins—Graham Greene again
Rob's reply
Good list, but I don't think it's complete. In fact, I know it isn't. I'd guess a fairly high percent of Indian characters in the last 50 years (25-30%?) have been military veterans. And there have been a fair number of Indian characters.
Off the top of my head:
The Indian villain (John Rainbird) in Stephen King's Firestarter. The Indian protagonist in Louis L'Amour's Last of the Breed. Perhaps Joe Leaphorn in Tony Hillerman's mysteries? (He's the right age to have served in 'Nam.)

Forge (X-Men)
Dani Moonstar's father (X-Men)
Johnny Cloud (Losers)
Butcher (DC hero)

Marvel's Red Wolf and Black Crow may fall into this category too.
I bet there are many more characters whom creators have given a military background in passing. Unless it was germane to the story, you might not notice it. But I believe it's fairly common.
---
* More opinions *
| | | |
| --- | --- | --- |
| | . . . | |
---
Home | Contents | Photos | News | Reviews | Store | Forum | ICI | Educators | Fans | Contests | Help | FAQ | Info
All material © copyright its original owners, except where noted.
Original text and pictures © copyright 2007 by Robert Schmidt.
Copyrighted material is posted under the Fair Use provision of the Copyright Act,
which allows copying for nonprofit educational uses including criticism and commentary.
Comments sent to the publisher become the property of Blue Corn Comics
and may be used in other postings without permission.