Home | Contents | Photos | News | Reviews | Store | Forum | ICI | Educators | Fans | Contests | Help | FAQ | Info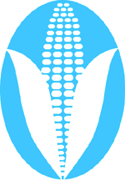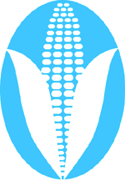 Stereotype of the Month Entry
(2/27/02)
---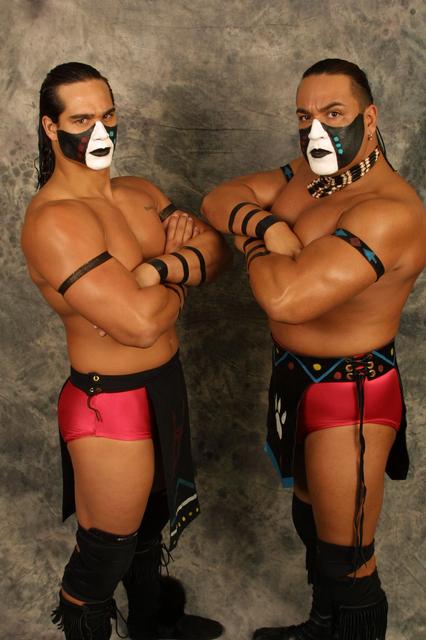 Another Stereotype of the Month entry:
I'm not sure if this is what you're looking for but it sure sets me on fire when I look at these 2 men. I'm not sure if the Indian, Mexican, Hawaiian or what but .....well you go take a look. This makes Chief Wahoo look good.

Here's the link that they're to be found at. Below is some of the information I could find on these two wrestlers. I hope this helps you and I would like to know if they're of American Indian Hertiage or not and why do they both wear the same paint??

Ghostwalker is on the left
Navajo Warrior is on the right

Birthdate: February 3, 1979
Height: 6'3"
Weight: 220 lbs.
Hometown: Phoenix, Arizona
Favorite Quote: "Dreams do come true!"
Finishing Move: Reservation Devastation
Wrestling Inspirations: Undertaker, Macho Man, Brett Hart

Comments:

As the younger brother of Southwest indy legend Navajo Warrior, this hungry battling young brave definitely had large shoes to fill; and in the year that both have been tagging together, his dreams have definitely been translating into star-studded success. The charismatic and athletically gifted Ghostwalker admits, though, that his earlier days were spent as a troubled teen; that is, until his older bro took him into line and convinced him that a path to a pro wrestling career was the way to straighten himself out.

And who could have a better role model to follow? With Warrior running his own Arizona-based promotion at one time, it was simply natural that he would take his younger bro under his wing and begin to teach him the lessons he had learned himself in his own mega-successful career. Now providing backup as the junior member of Native Blood, Ghostwalker sees both a bright singles as well as tag career a definite probability.

Fans agree, and look forward to each hard-edged encounter that this new UPW talent participates in as he and his elder sibling go on the warpath in each and every one of their Ultimate Pro challenges; demolishing our top tag names with their cunning and merciless mat maneuvering.

*****

Birthdate: July 7, 1970
Height: 6'1"
Weight: 247 lbs.
Hometown: Monument Valley, AZ
Favorite Quote: "Feel the spirit of a Warrior."
Finishing Move: Death Valley Driver
Wrestling Inspirations: Chief Jay Strongbow

Comments:

A nine year veteran of the wrestling world, The Navajo Warrior has competed throughout the U.S. and also overseas.

Navajo has wrestled against many great competitors, including The Honky Tonk Man, Scott Hall, Yokozuna, Greg Valentine, The Harris Twins, King Kong Bundy and other legendary performers.

The Warrior continues his journey to the top, and there seems to be no end in sight. The Navajo Warrior is very proud of his heritage, and it shows in his actions, both in and out of the ring. A true grizzled combatant fans and foes alike know that when the Warrior begins his war dance and lets out his war cry, victory is not far behind.
Rob's comment
Yes, this is the kind of thing we're looking. Nothing against Native people who want to wrestle, but war dances and war cries are stereotypical. Especially for Navajos, who historically were stealthy raiders, not whooping warriors.
If the information listed is accurate, I'd guess Ghostwalker and Navajo Warrior are of Native heritage. For one thing, not many non-Indians are born in Monument Valley. For another, not many non-Indians would choose the name "Navajo Warrior." Cheyenne, Apache, and Comanche are the favorite tribes of people naming characters after warriors.
I don't know if the painted look is valid for some Indian tribe, but I'm pretty sure it's not part of the Navajo culture. That makes it another stereotype.
Related links
Indians as warriors
Savage Indians

---
* More opinions *
| | | |
| --- | --- | --- |
| | . . . | |
---
Home | Contents | Photos | News | Reviews | Store | Forum | ICI | Educators | Fans | Contests | Help | FAQ | Info
All material © copyright its original owners, except where noted.
Original text and pictures © copyright 2007 by Robert Schmidt.
Copyrighted material is posted under the Fair Use provision of the Copyright Act,
which allows copying for nonprofit educational uses including criticism and commentary.
Comments sent to the publisher become the property of Blue Corn Comics
and may be used in other postings without permission.