Home | Contents | Photos | News | Reviews | Store | Forum | ICI | Educators | Fans | Contests | Help | FAQ | Info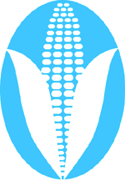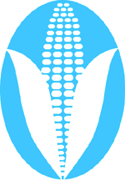 Artists' Showcase
---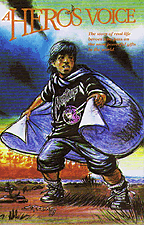 On this page we showcase the artwork of professional and amateur Native artists.
Fine artists
Michelle Tsosie Sisneros (Santa Clara/Navajo/Laguna/Mission)
"Cloud People" (poster for Indian Market 2000)
April White (Haida)
Raven and Sun
Whale
"Room with a View"
Allen Knows Gun (Crow)
Gallery
Bunky Echo-Hawk (Yakama/Pawnee)
Paintings—Face Value
Paintings—Gas Mask As Medicine
Paintings—Skin Ball
Early Work
Cal Nez (Navajo)
Utah Navajo Fair—Ahoohai Days
Navajo Nation Fair (1989/1990/1995)
Navajo Leaders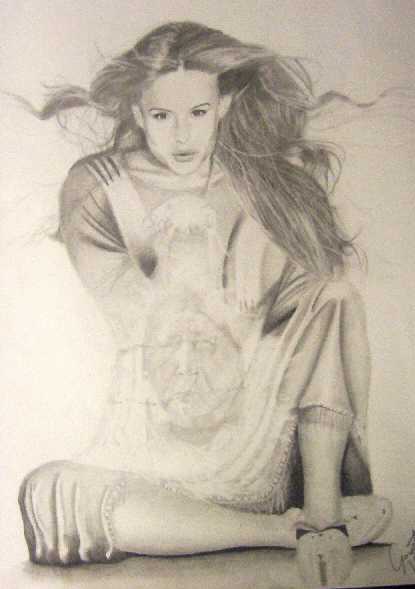 Roland Torivio (Hopi)
"Midnight Mesa"
Garrett Vitanza
Guardian Spirit
Invoking the Ancestors


Other fine artists
American Indian Art from the Pacific Northwest


Comic-book and cartoon artists

Steve Lightle
Original art gallery
Gene Gonzales (Choctaw)
Menu
Illustration
Pin-ups
The Legion of Super-Heroes
Sketchbook
Store—Artwork
Patrick Rolo (Bad River Chippewa)
Patrick may do some art for PEACE PARTY.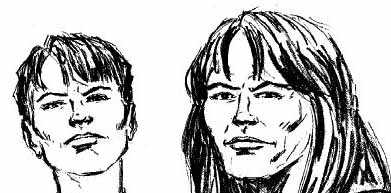 Futuristic city
Cyber woman
Goro the warrior
Bear Clan layout #1
Bear Clan layout #2
The Anti-Indian Team
Layout for PEACE PARTY #1, page 3
Layout for PEACE PARTY #1, page 4
Layout for PEACE PARTY #1, page 5
Layout for PEACE PARTY #1, page 6
Layout for PEACE PARTY #1, page 7
Billy and Drew
Rain Falling and Snake Standing
Billy lashes out
Billy and Drew—various
Drew's new headgear
Snake Standing does magic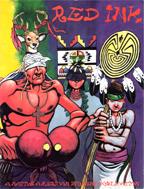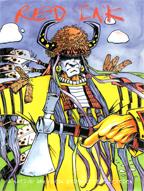 Ryan Huna Smith (Colorado River Indian Tribes)
Rain Falling of Peace Party
Frybread Man
Detail of TRIBAL FORCE #1
Red Ink cover (Spring 1997)
Red Ink cover (Fall 1998)
Jessica Moffett (Navajo)
TOBIAS image #1
TOBIAS image #2
Polly Keeshig-Tobias (Ojibway)
Among other projects, Polly drew and colored The Illustrated History of the Chippewas of Nawash. Cover
Page 21
Page 22
Page 23
Page 24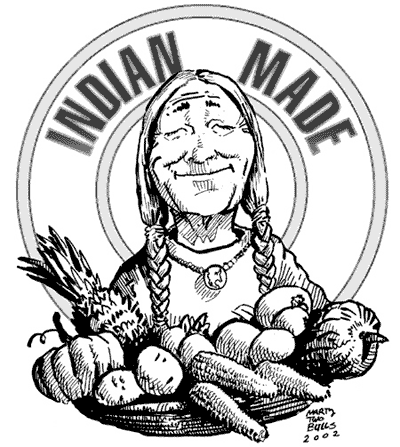 Marty Two Bulls (Lakota)
Current Indian Country Today political cartoons
Everything is going to be all right!
Senator Tom Daschle
2004 Grammy Awards: OutKast
Star maiden
The spirits are watching us
America's first welfare case
Justice is blind
Is there honor in this country?
Is the word "Redskin" offensive to you?
Indian Made
Big Chief Pataki: The Wall Street Journal's View
Nobel Peace Prize Laureate 2002: President Jimmy Carter
2002 Olympian Naomi Lang
Joe Flying Horse
Around the Rez
Thom Little Moon
Skinz
Mark L. Mindt (Spirit Lake Sioux)
Koda the Warrior #1
Michael Nicoll Yahgulanaas (Haida)
Rocking Raven
Portfolio
Steve Premo (Mille Lacs Band of Ojibwe)
A Hero's Voice
Dreams of Looking Up
Matt Atkinson (Ojibway)
River and the Weird Kid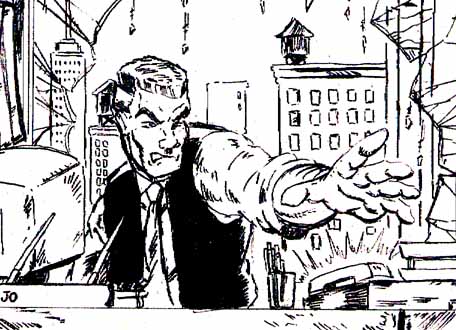 Roy Boney Jr. (Cherokee)
Portfolio
Chad Solomon (Ojibway)
Rabbit and Bear Paws
Artwork Portfolio
Theo Tso (Navajo/Southern Paiute)
Theo worked on the prototype issue of PEACE PARTY and may do more work for us in the future. PEACE PARTY #0 illustrations
Thor page #1
Thor page #2
Thor page #3
Thor page #4
J. Jonah Jameson reaches out
Stately Wayne Manor
Curtis Buckanaga (Ojibway)
Manhammer
Warriors and maiden
Canton Lore
Warriors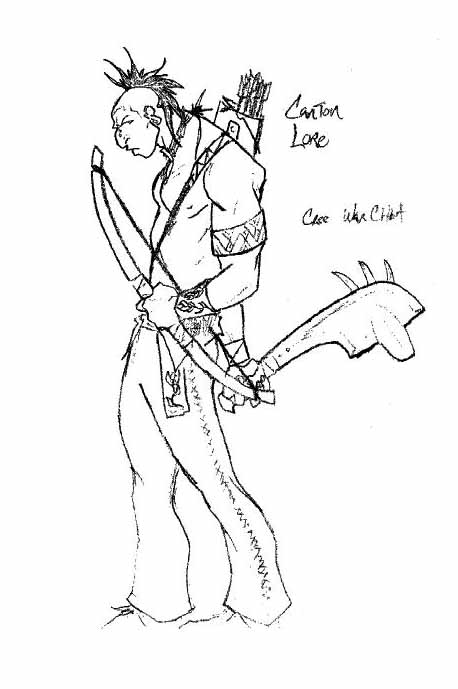 Ivan Uses the Knife
Jon Knife #1
Jon Knife #2
Marv Wilson—writer
Angry Indian Comics
The West
Broken Bow
Ruben Chavez (Hispanic/Native American)
Ruben is working on his EL OJO comic book story and may do a story for PEACE PARTY. El Ojo
Colonel Chivington announces attack on Sand Creek
Captain Soule assassinated for protesting massacre
Inks on PEACE PARTY #1
Ranch in the grip of snake
Indian guy at counter
"We're moving..."
Jerry Seltzer (part Iroquois)
Gunchello
Unknown artist—with Santa Fe clip art
Hopi collage postcard
Navajo collage postcard


Amateur artists


Lorri Carrico (EastMain/Free Cree)
The Loon
Todd Auvil (Cherokee)
Steve Reevis


Still more images
Blue Corn Comics graphics

---
* More opinions *
| | | |
| --- | --- | --- |
| | . . . | |
---
Home | Contents | Photos | News | Reviews | Store | Forum | ICI | Educators | Fans | Contests | Help | FAQ | Info
All material © copyright its original owners, except where noted.
Original text and pictures © copyright 2007 by Robert Schmidt.
Copyrighted material is posted under the Fair Use provision of the Copyright Act,
which allows copying for nonprofit educational uses including criticism and commentary.
Comments sent to the publisher become the property of Blue Corn Comics
and may be used in other postings without permission.