Home | Contents | Photos | News | Reviews | Store | Forum | ICI | Educators | Fans | Contests | Help | FAQ | Info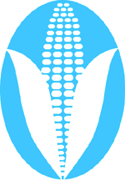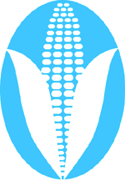 Rob's Work for PECHANGA.net
(1/4/03)
---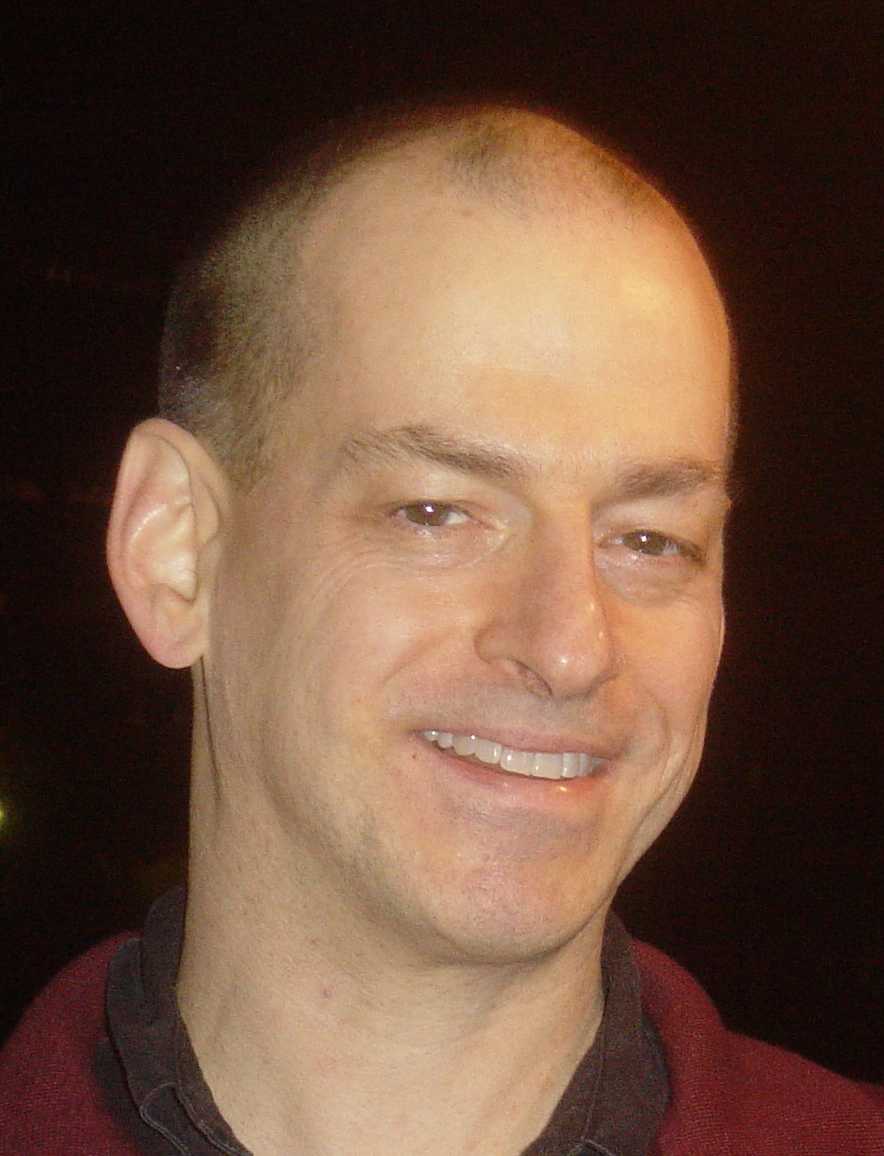 Note: Many of the URLs on this page are now invalid. I hope to repair them when I have time.

Articles written by Rob for PECHANGA.net
Bunky Echo-Hawk Paints Living ICONS: New series of paintings features Native leaders
California Indians Strive to Elect Democrats
Peltier Support Group Calls for Boycott of PayPal
Casinos, Card Clubs, Racetracks Tackle Common Problem
Top 15 Reasons Why Indians Shouldn't Vote for Arnold Schwarzenegger
Chumash Casino: Tribe Faced Many Obstacles in Building New Facility
Charitable Organization Turns "Swords into Plowshares"
Walking Shield Keeps Reservation Blues at Bay
Kings of Aboriginal Comedy ["Many Voices"—reprint]
The Aboriginal Kings of Comedy
Casinos Miss a Bet with Native Entertainment
Indian Gaming Study Should Answer Industry Foes
New Beginning for a Gem of a Museum
Mariposa Software: Casino Marketing Made Easy
Media, Tribes Listen and Learn at Symposium
Stars Shine at First Americans Awards ["Many Voices"—reprint]
Stars Shine at First Americans Awards
Scalia and Wolf Think Indians Are Tonto
TIME's Lies Threaten Indian Agenda [unpublished]
Indians to California: A Little Respect, Please!
Officials to Governor: Don't Balance Budget on Indian Backs
Trust Reform, Sovereignty Top NCAI Agenda
Protecting Sovereignty from the Supreme Court
California's Republicans, Indians Do Lunch
"Skins": The Toughest Indian Movie in the World?
Stealth Indians Take the Floor at Global Gaming Expo
Screwball Native Comedy Has Hit Potential—and a Problem
Native Journalists Emphasize Convergence, Coverage (co-written with Debra Krol)


Other materials written by Rob for PECHANGA.net
Adam Beach Gives Free Tickets to PECHANGA.net Readers: Chance to See Bury My Heart at Wounded Knee in Rapid City, SD
Charlie Hill to Perform at Ice House March 11-13
Tribal Legal Studies Courses Offered Online
Personal message from Victor Rocha (solicitation letter)
Dear Friends, I need your help!!! (solicitation letter)


Articles edited by Rob for PECHANGA.net
Of Honor and Sacrifice
Wisconsin's Natives Tell Their Own Histories, Finally
Sovereignty Awareness Is Essential for Our Future
Solutions to Media Distortion
Take Control of Your Message
California Tribe's Donation Gives Apaches Hope
Field Trip Proves California's Indians Are Alive and Dancing
Indians Are Doin' It For Themselves
FCC Chairman Powell Visits GRIC, Promises FCC Aid to Tribes
Hot Issues in Native Journalism


Other articles by Rob on Indians and gaming
The "Redface" Era Returns: Non-Natives make the best Natives, says Hollywood
"The Exiles": An Appreciation
"Crusoe" Deserts Indigenous Islanders: Review: Friday, yes; Indians, no
Creative Spirit Soars at Third Annual Screening
Southern California's the Place for Native Movies: Annual events showcase indigenous filmmaking
Misty Upham from "Frozen River": Discusses filming, Hollywood and future projects
"Frozen River": How to make a Native movie
The New, Improved Dawnstar
'Trickster'—A Native Anthology of Tales in Graphic Novel Form
TV Star Launches Television Network
"Comanche Moon": Rangers, Tramps, and Thieves
"Creative Spirit" Films Premiere at Paramount Studios
From Super Hero to Shakespeare: Breaking with Stereotypes Through Theatre
Romeo and Sacagawea and a Talking Dog, Too: Native Voices Brings an Indigenous Perspective to Theater
The Most Insightful Review You'll Read Anywhere: "Bury My Heart at Wounded Knee's" Bias Against Indians
Imprint Makes an Impression: Supernatural Mystery Showcases Modern Natives [simultaneous publication]
Rob's Review of "Imprint": Supernatural Mystery Showcases Modern Natives
Inverting History to Understand It: "Smoking Mirror" Exhibit Asks Provocative "What If?"
My Evening with the First Americans
Faster than a Speeding Arrow: "Native American Portrayals in Comics" Showcases Super Indians
Welcome to Ojibway World
The "Indian Comics Guy's" Report From NIGA…Wes, Adam, and a "Well-Preserved" Smokey
Visions of Prosperity: The tribal leaders and savvy gaming executives behind Foxwoods and Mohegan Sun have succeeded by looking at the bigger picture
"The Simpsons" Little Big Girl
How Stereotypical Is "Apocalypto"? Rob Schmidt Surveys the Critics
Par for the Course: Casino resort customers want well-designed golf courses, but the environment-and the operator costs-don't have to suffer
No Place for Drugs: Casinos can save money and time by investing in a drug-screening program that includes education, assistance and drug testing
Schmidt: Racist Ads Feature Ignorant Indian
Filmmakers Mix It Up at House of Blues [unpublished]
Show Guide: Long-running performances and big-name acts lure new customers and trigger spending at other casino-resort attractions
Ahead of the Class: New systems blur the line between Class II and Class III games, giving customers, casinos more options
Controversy Over Class II Gaming Machines Continues
Schmidt: Have Gaming Tribes Bought California?
Condo Attitude: In cities like Las Vegas, condominiums are the craze, and gaming companies are taking note
Tribal Circuit Lit by Top Talents
Tribes Give Millions to Charitable Causes
Addressing the PROBLEM: Casinos have stepped up efforts to curtail compulsive gambling. But how much additional work is needed?
Seneca Reaches New Heights: A rising tide lifts Niagara Falls
Managing the Mohegan Way: Focus on customers, employees and the future are key parts of tribe's success
Aid or Facsimile: The Class II Dilemma [Indian Gaming Business, March 2005]
Rincon Resurgent
The Class II Controversy [Indian Gaming, February 2005]
Traditional Vows: Las Vegas gaming facilities are de-emphasizing wedding kitsch to attract a more upscale matrimonial clientele
Capital Gains: Casinos use technology and training to fight back against counterfeiting and money laundering
Standing Out: Kiosk technology and operational strategies are evolving to better meet diverse casino needs
Winning the Water Wars: With better landscaping practices and improved water-saving technologies, casinos are doing their part to conserve....
Tough Times for Tiguas: How a state and a court shut down a successful casino
Going for the Regulatory Gold: NIGA Certification Series provides groundwork for regulation in Indian Country
The Play's the Thing: Patterns and payouts keep bingo percolating
Making a Splash: Bingo halls lure new customers through innovative marketing
Smashing People: The "Honor" of Being an Athlete [San Diego Moon blog, July 1, 2004]
Tribal Gaming Builds Strong Nations
California Tribal Gaming—Separating Fact from Fiction
Indian Gaming: Fiction and Fact
Have Gaming Tribes Bought California? [MSNBC—reprint]
Have Gaming Tribes Bought California for $120 Million? No [Indian Country Today]
Have Gaming Tribes Bought California for $120 Million? No
Class II Machines: Supplementing the Slot Floor [Indian Gaming Business, April 2003]
State of the Native Art(s) [unpublished]


Readers respond
"I am tired of hearing about what happen a hundred or more years ago."

---
* More opinions *
| | | |
| --- | --- | --- |
| | . . . | |
---
Home | Contents | Photos | News | Reviews | Store | Forum | ICI | Educators | Fans | Contests | Help | FAQ | Info
All material © copyright its original owners, except where noted.
Original text and pictures © copyright 2007 by Robert Schmidt.
Copyrighted material is posted under the Fair Use provision of the Copyright Act,
which allows copying for nonprofit educational uses including criticism and commentary.
Comments sent to the publisher become the property of Blue Corn Comics
and may be used in other postings without permission.